...And that's all we need if we do it right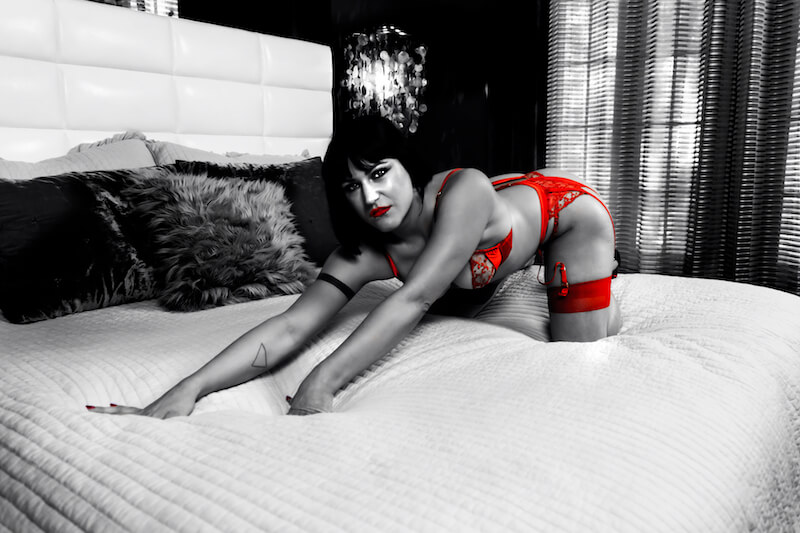 1 – 500
1.5 – 700
2 – 900
3 – 1200
4 – 1500
8 – 2500
14 – 3000
24 – 4000
Additional Days: +1000
Couples: +200
Dates exceeding 3+ hours must include a meal and/or activity.
Make our date extra special (and make me extra happy), and invite one (or some) of my friends!
My favorite stories are told between the pages of a passport. And I just renewed mine, so we've got some story-writing to do! I am an excellent travel companion, and will undoubtedly make your next trip one for the books. That being said, fly-me-to-you (FMTY) is always an option, be it in the states or abroad.
Let's Talk
to explore our options. 
Sign up for my newsletter to stay in the know regarding my tour schedule.
I will come to you in any upscale venue in Southeast Michigan, Metro Detroit and Ann Arbor areas. If you'd rather come to me, I am happy to find a discreet and comfortable venue for our engagement. Let's Talk to work out the details. 
All new clients must undergo screening. This is to ensure our mutual safety and professionalism.
I understand that life can interfere with our plans. Should you need to reschedule our date, I'm happy to accommodate you within reason. Should you cancel within 48 hours of the day of your appointment, you will be required to pay a 50% cancellation fee. If you cancel within 24 hours of the day of your appointment, you will be required to pay 75% cancellation fee. If you cancel twice in a row, you will be required to secure the appointment with a 50% deposit or I will not accept requests from you. If you schedule 1 week or more out and cancel there will be a 25% cancellation fee. Thank you for your understanding.
Compensation is for time and companionship only. Any explicit or otherwise undesirable communication will not be tolerated. 
I want more.
Take me to the next chapter.
I'm in love.
Take me to your booking form.