...Did I mention I like to have fun?
I find the saying "the more, the merrier" to be an understatement as it regards me and my friends.
Things tend to get a bit magical when you get us together.
I have been blessed with incredibly talented and attractive friends.
It is my absolute pleasure to share them with you.
Are you dreaming of seeing me with another companion who is not featured here? Awesome! I can't wait to meet them!
Let's Talk
and work out the details.
Are you a companion friend of mine who you like to see yourself here or
here
?
Reach out
to find out how.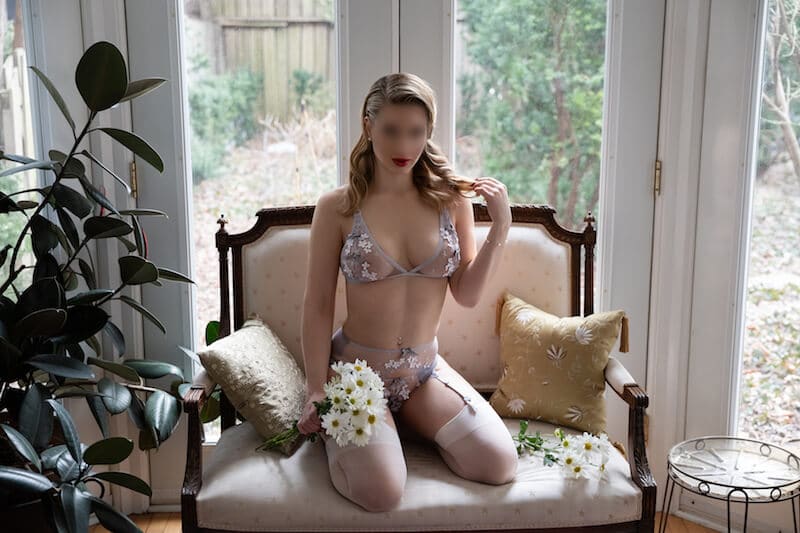 Miranda Evans is an alluring, Midwest gem. This blonde burlesque beauty is the embodiment of elegance. Get us together, and we'll dance circles around you.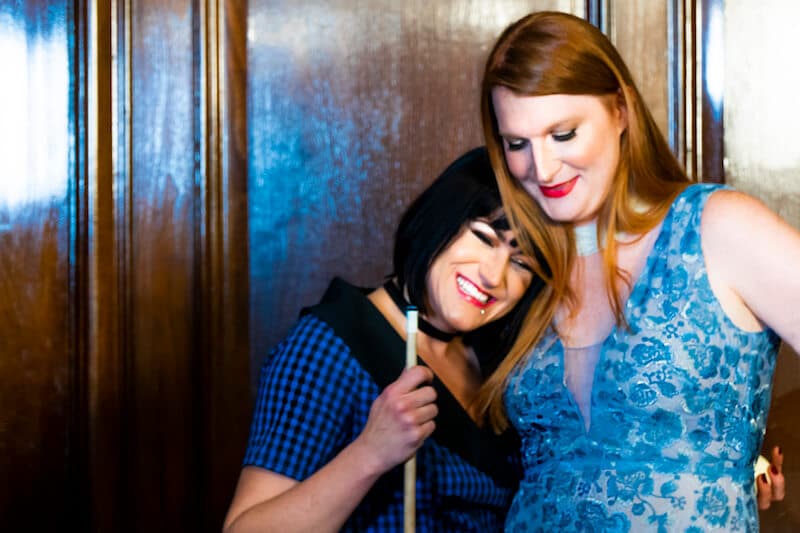 Addy Finch is undeniably sophisticated and about as fiery as those auburn locks of hers. Her wit makes me wet. Book us together and treat yourself to the delicious and the divine.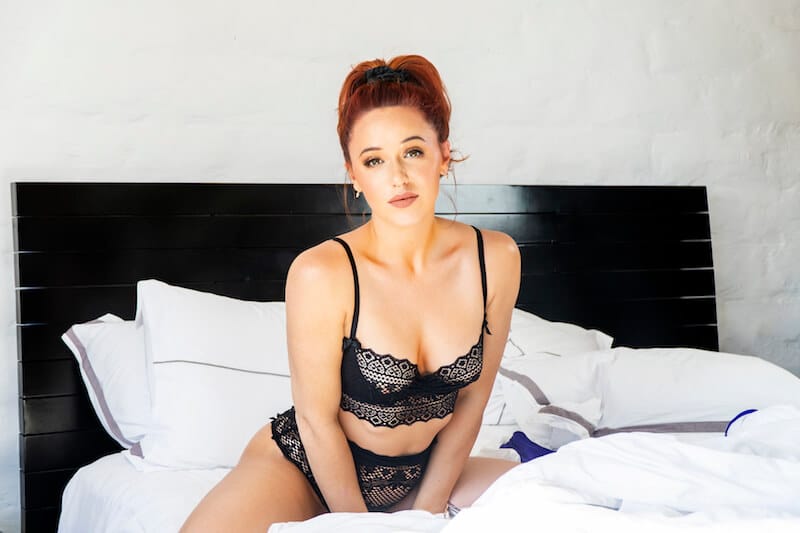 Lena Czura is the clever and bewitching redhead that you didn't know you needed in your life. Between her keen intelligence and incredibly warm smile, she is the definition of brilliance. We have been friends for so very long, and have way too much fun with each other.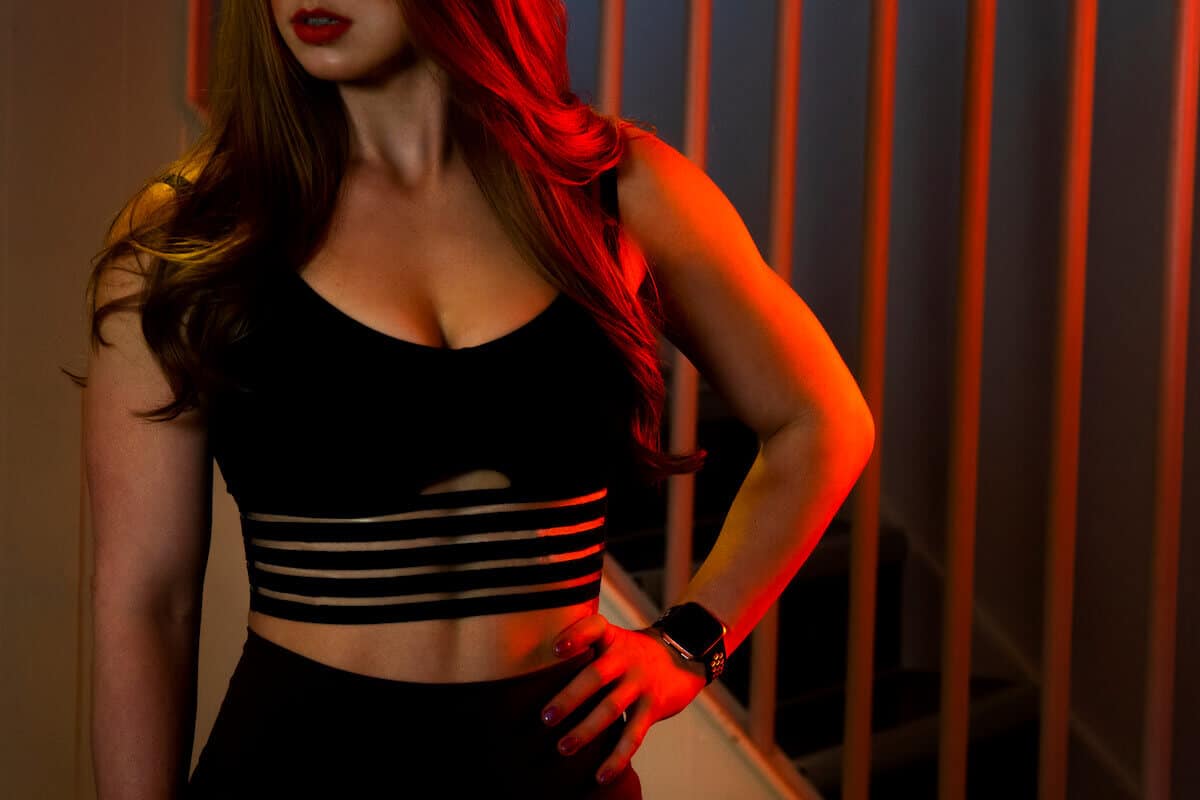 Belle Belmonte is a busty, brunette babe with a body that defies logic. Her energy and light could rival the stars. With our powers combined, you'll get quite the workout.
That's it. I'm ready.
Take me to your booking form!